Boost your language skills

.

Communicate with impact

.
Book your online session with a coach and focus on the language skills you need for work.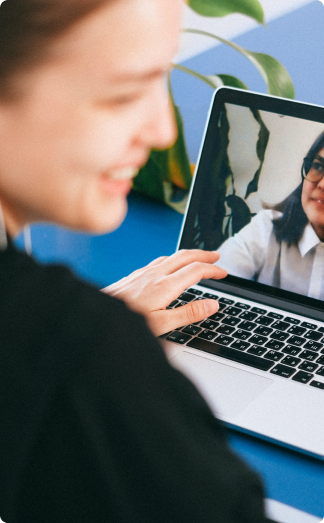 Do you need targeted help with a specific topic?
Do you have a business appointment our presentation coming up and you need to practice?
Or, do you need structured and extensive support to master a language and reach your goals?
English, Dutch, French or German?
Regardless of the language you want to learn or your language level, our experienced business language coaches help you overcome language barriers so you perform at your best in every language.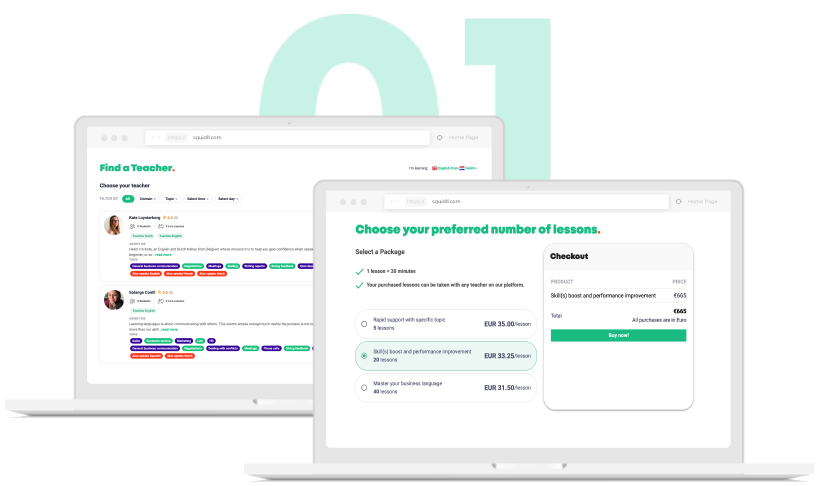 Pick your plan and business language coach
.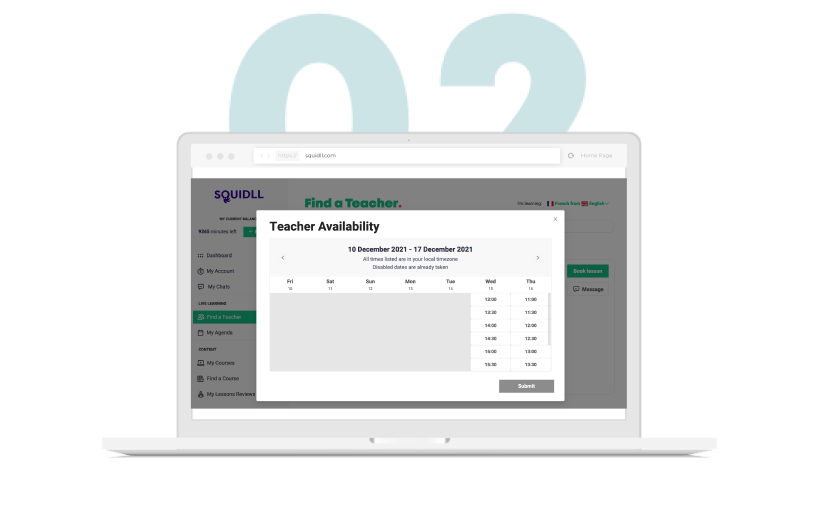 Book one or more sessions
.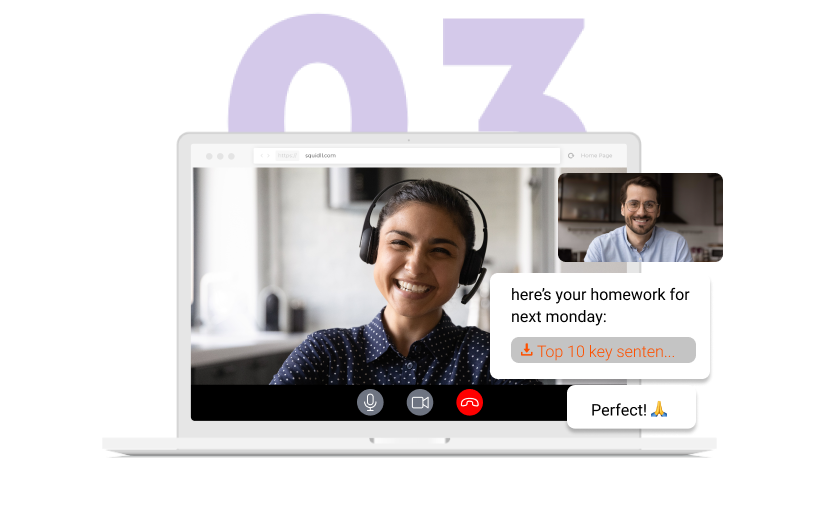 Start your session and keep practising
.
Take a look at some of our best coaches
.
Find a coach who matches your needs. You will be able to filter through their specialties (Business, HR, Sales, Engineering, etc.) and topics of expertise.
Sam H.

English Coach

Lisa S.

English Coach

Mathieu G.

French Coach

Marine C.

French Coach

Nynke S.

Dutch Coach

Ils M.

German Coach