Flexible language support for your team

.
Elevate the professional language proficiency of your team with flexible and effective language support. Choose from languages coaches with specific skills whenever your team needs assistance.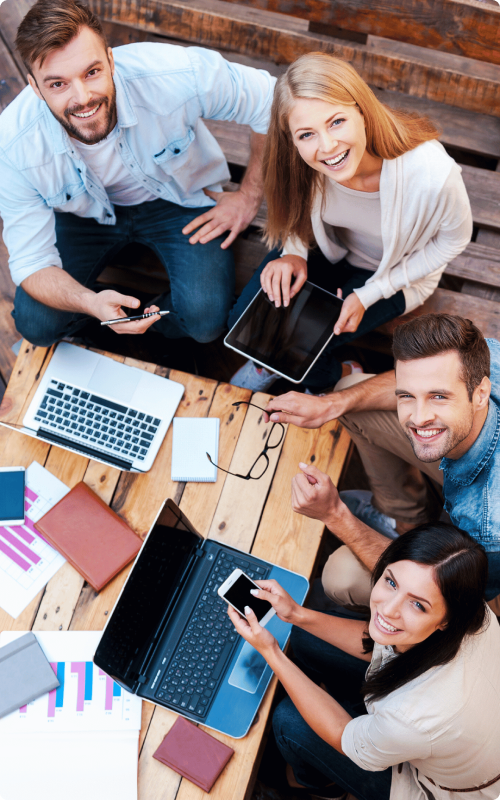 Customised support for your team's specific language needs

.
Are you looking for a flexible language solution?

With Squidll you choose for customised support regardless of the needs, language level or roles on your team. Whether you need assistance with technical jargon or conversational language, Squidll offers customised support to meet your specific needs.
Don't let language barriers hold your team back any longer. Let's Squidll!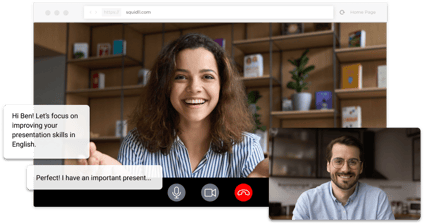 On-demand language support

.
Flexible

on-demand

language support.
100%

personalised

and tailormade.
Book your session

within the hour

, 24/7.
Your specific needs and goals

.
Adhoc language support

for those who already have a high language level, but occasionally want to call upon the expertise of a coach.

Coaching of specific skills

(e.g. presenting, telephoning, emailing, etc.).

On-demand support

for concrete situations (e.g. presentation, evaluation interview, pitch, negotiation, etc.).

Flexible support

for those whose schedules are too busy for weekly lessons.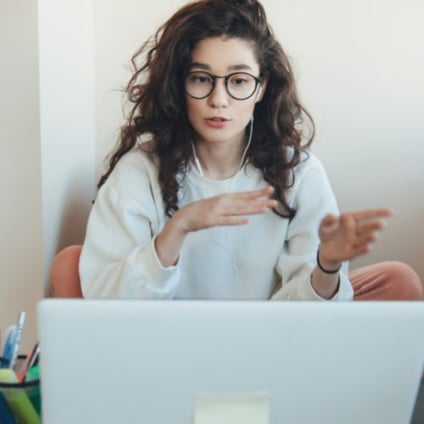 Experienced business language coaches

.
Experienced

business language coaches

with expertise in HR, Marketing, Sales and more.
Find a coach by searching by

domain or topic


(e.g. presenting, telephoning, emailing, etc.).

4 languages:

English, French, German or Dutch.

Focus on one language or combine more.
Easy credit system

.
Employees

book their sessions

with the language coaches of their choice.

Prices and packages

based on the needs of your team.

No time limit

on the use of credits.
Credits are

transferable

between employees.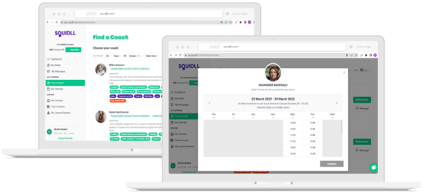 Sign up and create your account, follow the onboarding to customise your experience and go find your language coach on Squidll.
So, what are you waiting for?
Join the hundreds of users who have already experienced the power of our platform and see for yourself how it works!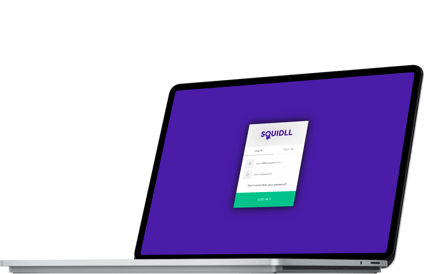 These corporate clients already trust Squidll
.
Let's talk
Do you want to empower your team with Squidll
?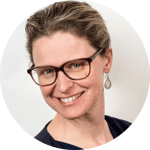 We would love to hear from you! Get in touch and let's discuss together the best fit for your company. Our training advisor Stephanie will get back to assess your specific wishes and needs.
Looking for other
solutions for your team

?
Do you need more tailored business language solutions including group courses, e-learning, language tests and detailed reports? Or do you need other languages?

Look at our partner BLCC with more than 30 years' experience in tailored language courses for organisations.

A training advisor analyses all your needs and advises which language mixes are the best fit for your different teams. Mixes include screenings, both group and individual courses, e-learning, and more.