Find the perfect price and plan in line with your goals and budget, and start Squidlling straight away!
Don't forget: all plans will be developed around your specific needs. Our experienced coaches will deliver unique and tailored solutions for YOU.
Don't worry! Your credits remain valid for life. So don't hesitate to buy a package of credits.
Book your first session for FREE
.
To give you the chance to get to know Squidll, we'll give you a free first session worth 35 euros.
Create your account and you'll automatically receive credits to book your free session with a coach. You don't have to choose a plan and you don't need a credit card. So you are not tied to anything!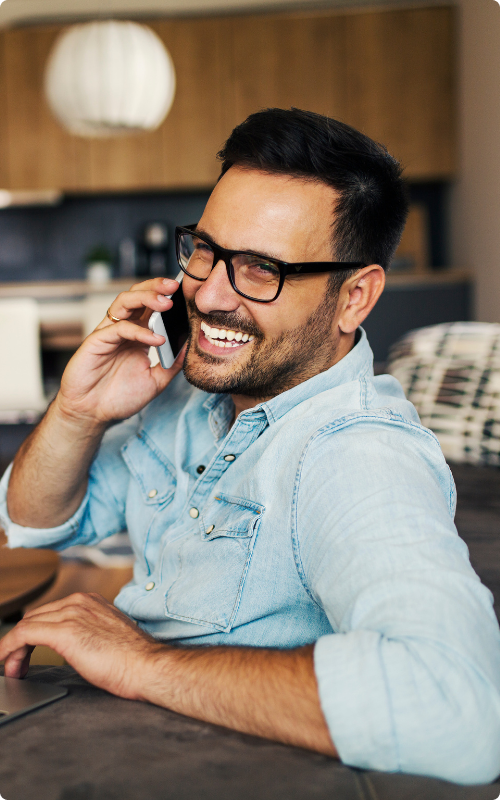 Easy and secure payment

.
Pay easily and securely with your preferred payment method. All transactions are processed over an SSL-encrypted connection.

No expiration dates

.
Stress-free plans with no expiration dates. You don't have to book your sessions within a given time limit and you will never lose your credits.
Would you like to use Squidll for
your team or company
?
You can do that!
Pricing and plan are based on your needs.

Easy and direct credit system for your employees.
Empower your employees with immediate and flexible multilingual support.

They book their own sessions in order to improve their emails, presentations, etc.



Visit our Corporate page to find our more and
get in touch with the Squidll Team.