Meet the people behind Squidll
.
Besides our language coaches, Squidll also works with a committed team
of professionals who do their best behind the scenes.
Do you have any questions or would you like to contact us about something specific?
We will be happy to help you!
Kathleen
Heireman
Managing Director
Are you looking for flexible language solutions for your company? Do you want to work together or start a partnership? Feel free to get in touch.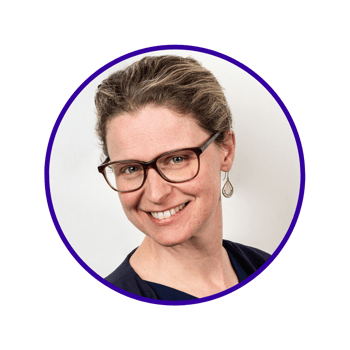 Stephanie
Deblaere
B2B Sales
Are you looking for language support for your team or your company? Get in touch by completing this form and let's discuss the best fit for your company.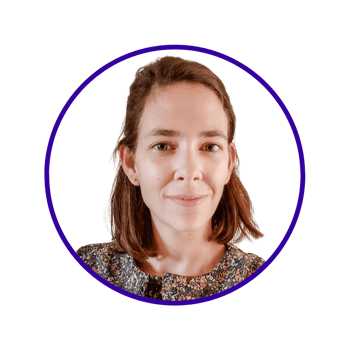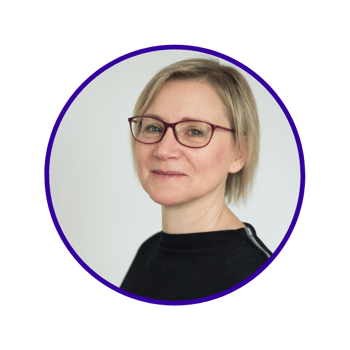 Charlotte
Speecke
Marketeer
Do you want more information about our platform? Or do you have a specific question? Get in touch and let's find the perfect solution for you.
Kati
Süle
Product Manager
Are you experiencing technical issues? Would you like to give us feedback about our platform? Get in touch! I'll be happy to hear from you.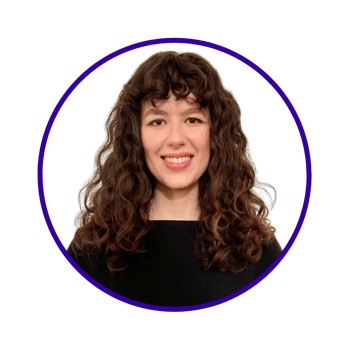 Neda
Neynska
Trainers Community Manager
Do you want to join the Squidll community as a language coach? Great! You can contact me by completing our application form and I'll get in touch as soon as possible.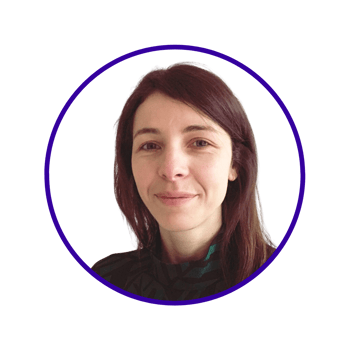 Liesbeth
Maes
Project Manager
Do you have new ideas or suggestions for Squidll? I am eager to hear them as we continue to improve our product for all users.