We combine the latest technology with 30 years of business language training experience, thanks to our partnership with BLCC. We know what it takes for learners to succeed in language learning. And we are ready to go the extra mile to make it happen.
We, at Squidll, believe in life-long learning and continuous development. Our objective is to support professionals in reaching their personal and career goals. Whatever they might be.
'The limits of my language mean the limits of my world' Ludwig Wittgenstein: we want to get rid of these limits and take you where you want to go.
How do we do that? Thanks to the combination of our expert coaches, our AI generated exercises and our vast experience in language learning.
Our expertise

.
We have over 30 years of experience in this sector. In fact, Squidll is powered by BLCC, a spin-off of KU
Leuven,

the most innovative university in Europe.
Our methods are based on the latest insights from research and innovation. 'We never stop learning because life never stops teaching'.
Our partnership with KU Leuven and our ambitious vision keeps us one step ahead of the market. We have an unparalleled insight into future possibilities for training.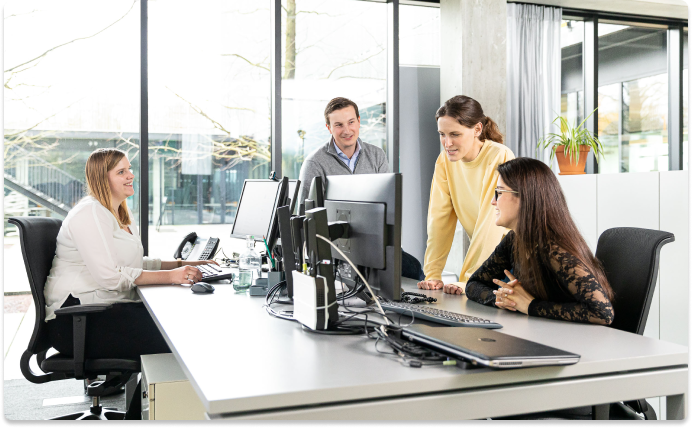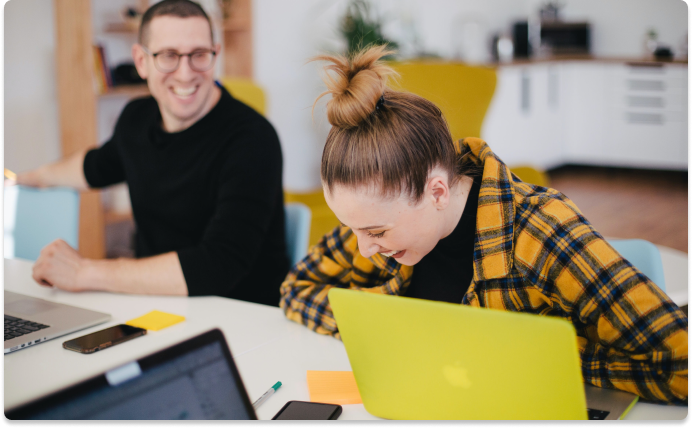 Personal and tailored solutions

.
At the core of our vision we believe in life-long learning, and we focus on a personal and tailored solution. Never a 'one size fits all' plan.
When you learn a language, you improve your communication skills. But it doesn't stop there. That's why we don't only focus on language learning alone. We focus on business skills and professional empowerment.
Our pride

.
We pride ourselves on a strong customer-focused approach.
Our coaches? They are language experts, with pedagogical and business backgrounds. They are the bedrock of our organisation and an indispensable part of the team.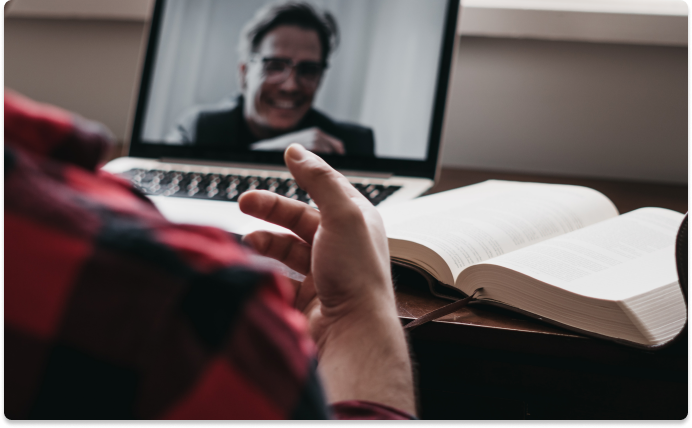 These corporate clients already trust Squidll
.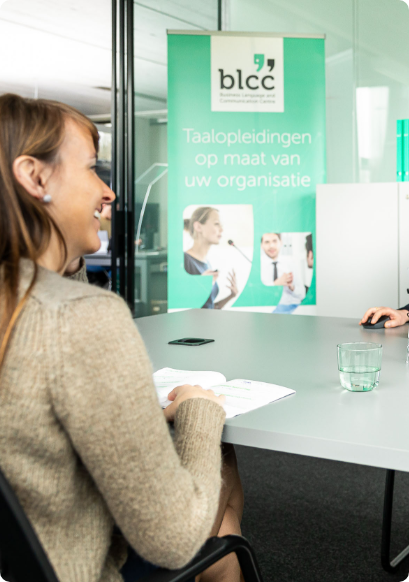 Squidll is powered by BLCC, Business Language Communication Centre with more than 30 years of expertise in business language learning.
Every year, BLCC organises more than two thousand business language courses and can proudly share a 100% customer satisfaction rate. Thanks to their experience and insights, we have been able to develop an alternative and unique way of language learning: Squidll.
We share the same approach and vision: no one-size fits all courses. We believe in a tailored and personalised approach for maximum results.
Squidll is powered by BLCC, and therefore, we are also connected to KU Leuven. Thanks to the university, science and language technology are in our DNA to this very day. And that is reflected in our innovative language training offer. A great privilege!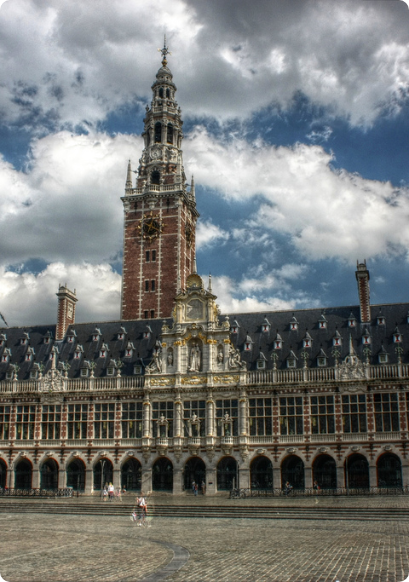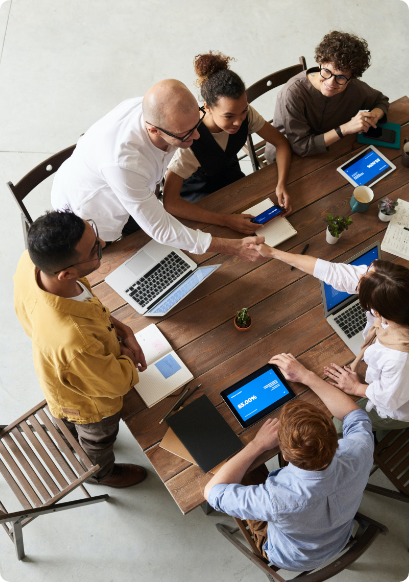 To get the maximum benefit from online language training, 2 main aspects prove to be crucial: competent trainers and an innovative and tailored technology. Edugo is our experienced technology partner.
They have their headquarters in Hong Kong, with offices in China and in Italy. They have developed an advanced system which leverages artificial intelligence and a set of NLP (Natural Language Processing) algorithms to improve and accelerate the second language learning process and advanced educational institutions.
Edugo has been awarded as the # 1 Italian company in the field of Artificial Intelligence within the intergovernmental program on science and technology between China and Italy.