Want to join our community of business language coaches
?
At Squidll, we believe that language-related barriers can fade away, to allow professionals to reach their full potential. We help people to achieve this goal by offering targeted and personalised sessions, thanks to experienced coaches and cutting-edge AI technology. We offer 4 languages: English, French, Dutch and German. Would you like to teach one of them?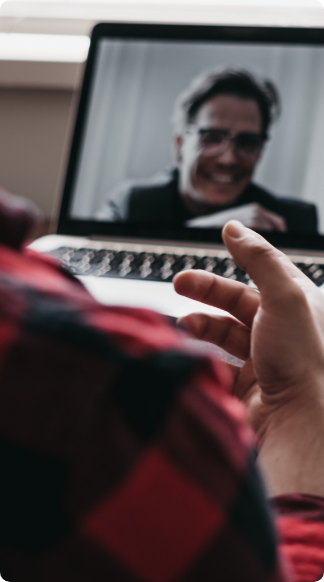 You will work with ambitious professionals, based all over the world, who will need targeted support to empower their skills in 1 or more languages. In this learning journey, you're the guide and navigator showing them the way.

How

?
You will teach 1 to 1 virtual sessions which will be built around the needs of one learner and one learner only. No groups!

Who

?
The learners are business professionals in need of specialised and targeted support from you.

When

?
You decide. You just need to keep the calendar module updated so learners can book their sessions when you are available.

Where

?
Online with a personal touch. You will teach via our innovative platform, and you will be able to take advantage of our AI technology.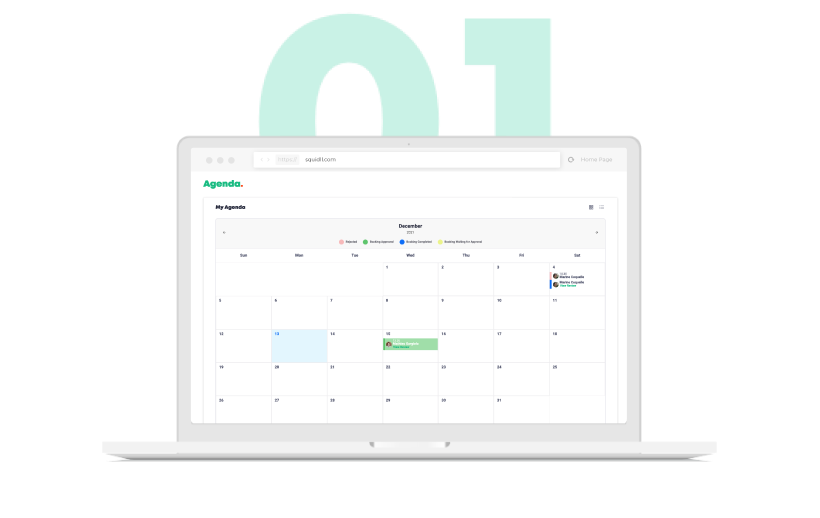 Share your availability in the online calendar
:
the learners will see when you are available and will send you a lesson request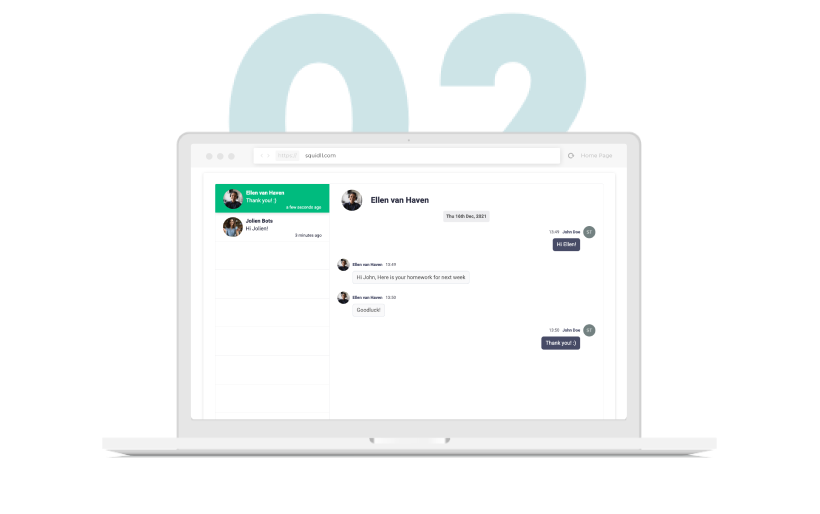 Get ready for the lesson. Our tip
:
communicate with your student beforehand to be ready for the session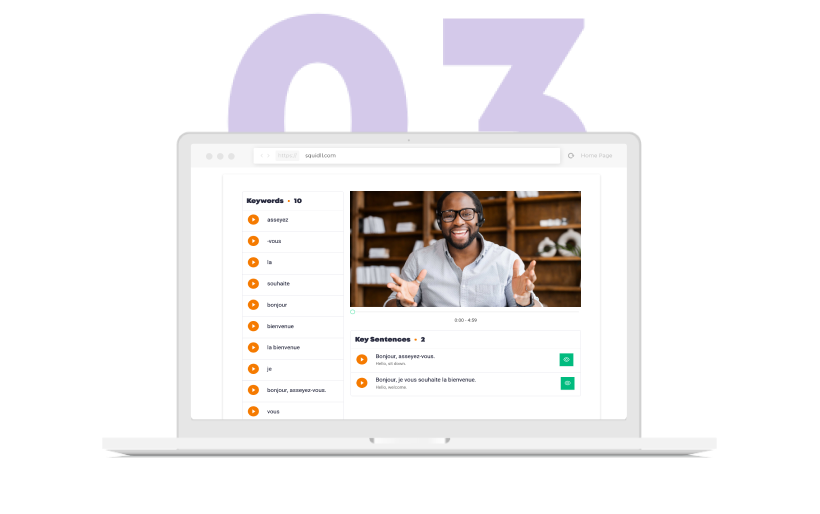 Guide the learners with AI
:
use our AI features while teaching & encourage the learner to get to their goals
You are the coach we are looking for if you have/are

...

Native or near-native proficiency.

5 years (or more) of experience teaching in business contexts. Outstanding virtual teaching skills, with a proven track record.
You'll have the opportunity to

...

Work within an international and dynamic environment.

Work flexible hours and with full autonomy over your work schedule.

Enjoy a strong sense of community.

Take advantage of our AI technology during the lessons.
These corporate clients already trust the Squidll Team

.
The application process involves 4 steps
:
01

Apply online via the form below.

02

We will reach out to you to schedule a short interview.

03

You will hear back from us as soon as possible.

04

If you're accepted, get ready to join the Squidll Community! Your onboarding will start soon.