Boost your business language
.
Communicate with impact,
in every language
.
Do you need assistance with a presentation, negotiation or application? Are you looking for flexible support to finetune specific skills and vocabulary or do you want to learn a new language?
With Squidll you overcome any language barriers and bring your career to the next step.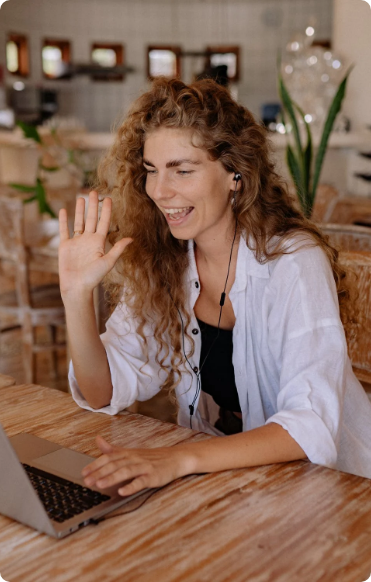 Specialised focus on business needs

.

Experienced business language coaches

.

Flexible and learner-focused approach

.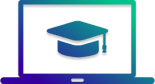 Learn faster and more efficient

.

Discover our corporate solutions

.
Pricing and plan are based on your needs.

Easy and direct credit system for your employees.
Empower your employees with immediate and flexible language support. They

book their own sessions in order to improve their emails, presentations, etc.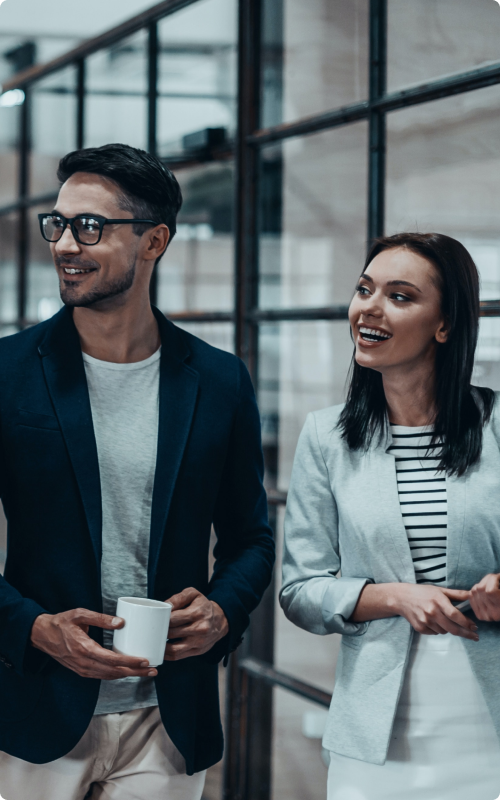 Our language experts are at the heart of Squidll. They will facilitate and guide you on your learning journey through their extensive business and language coaching experience.
Find a coach who perfectly matches your needs by filtering on a certain domain (e.g. Business, HR, Sales, Engineering, etc.) or a specific topic (phonecalls, presentations, negotiations, etc.).
Sam H.

English Coach

Lisa S.

English Coach

Mathieu G.

French Coach

Marine C.

French Coach

Nynke S.

Dutch Coach

Ils M.

German Coach